10 Delicious Vegan Pizza Recipes
Who doesn't love pizza? It's the ultimate comfort food, isn't it? These 10 drool-worthy vegan pizza recipes will impress vegans, vegetarians, and meat-eaters alike! Just because vegans don't eat cheese they definitely don't have to miss out on pizza! These 18 recipes are the perfect proof!
As always, you have to click on the title beneath each picture to see the recipe. So let's get this pizza party started! I hope you like these recipes as much as I do!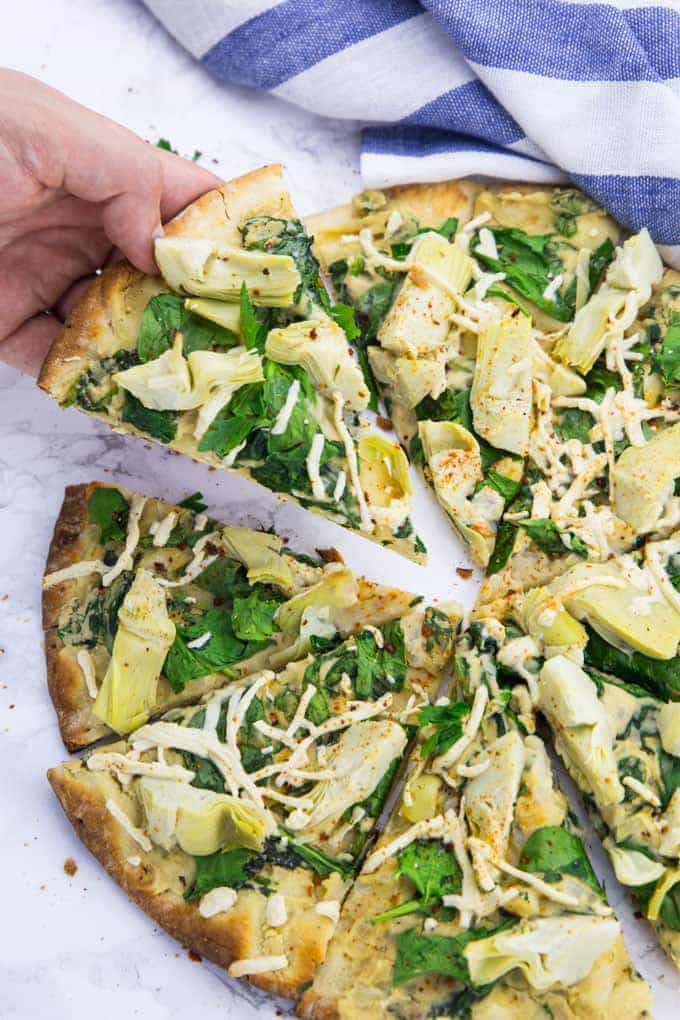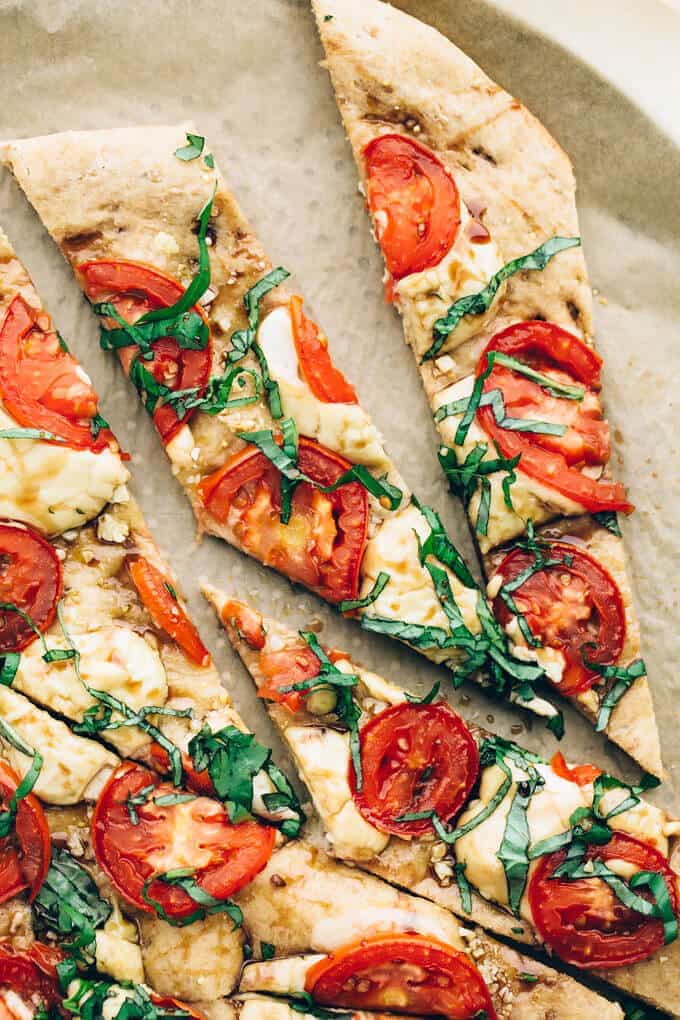 Vegan Caprese Pizza by Ashley from Blissful Basil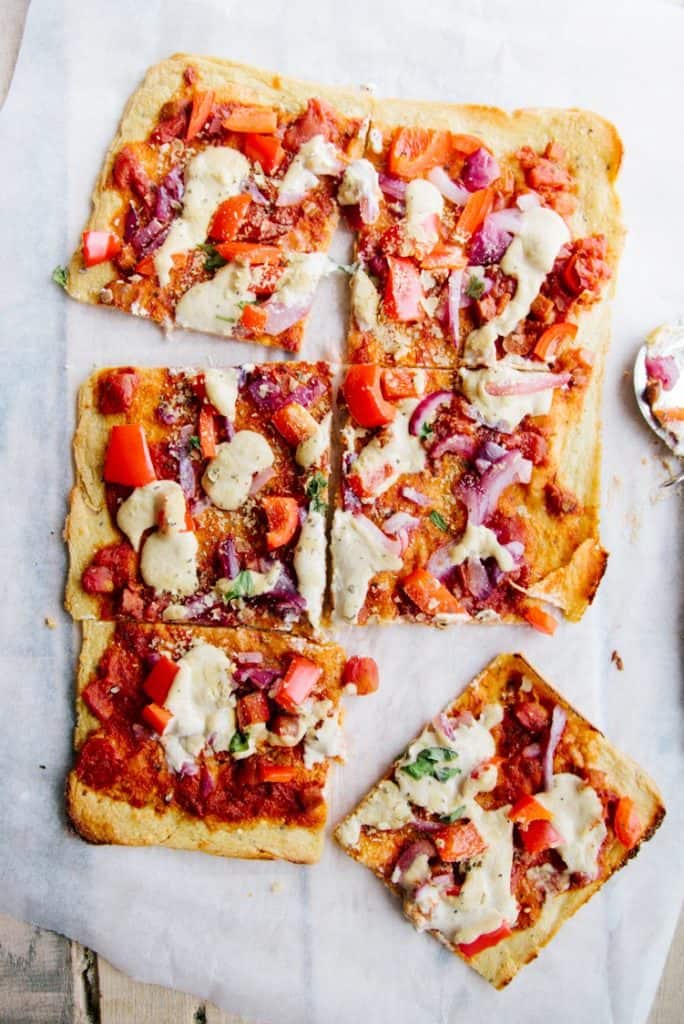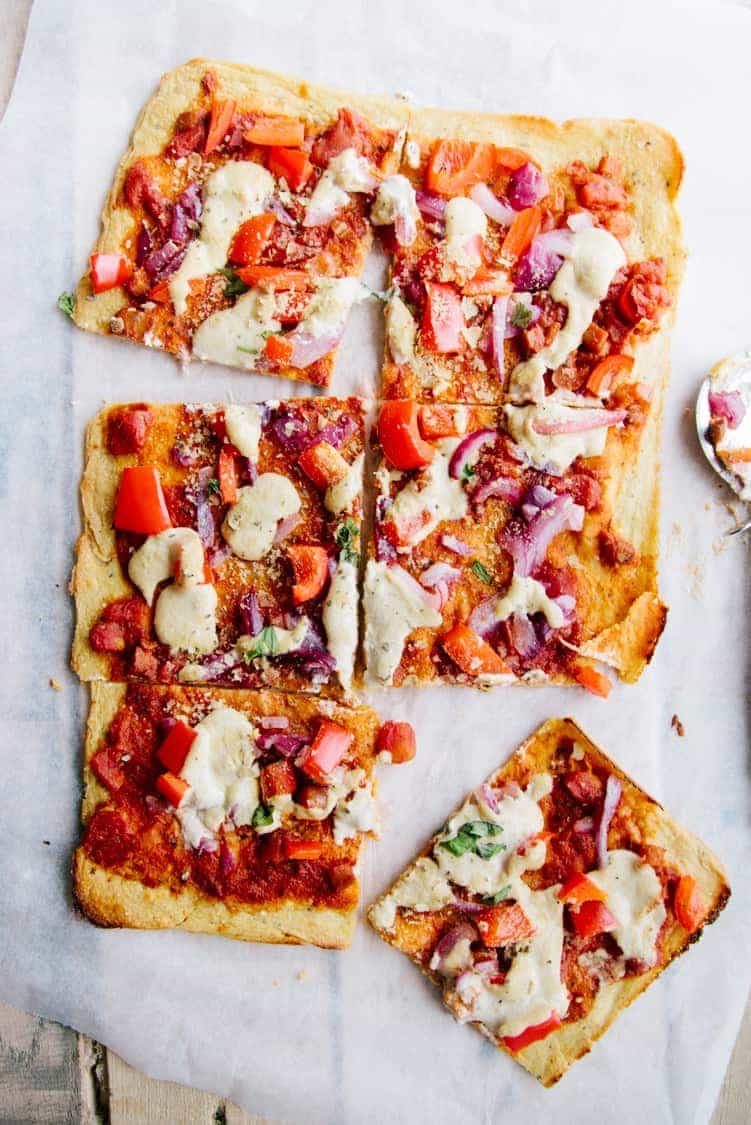 Socca Pizza (vegan & gluten-free) by Aimee from Wallflower Kitchen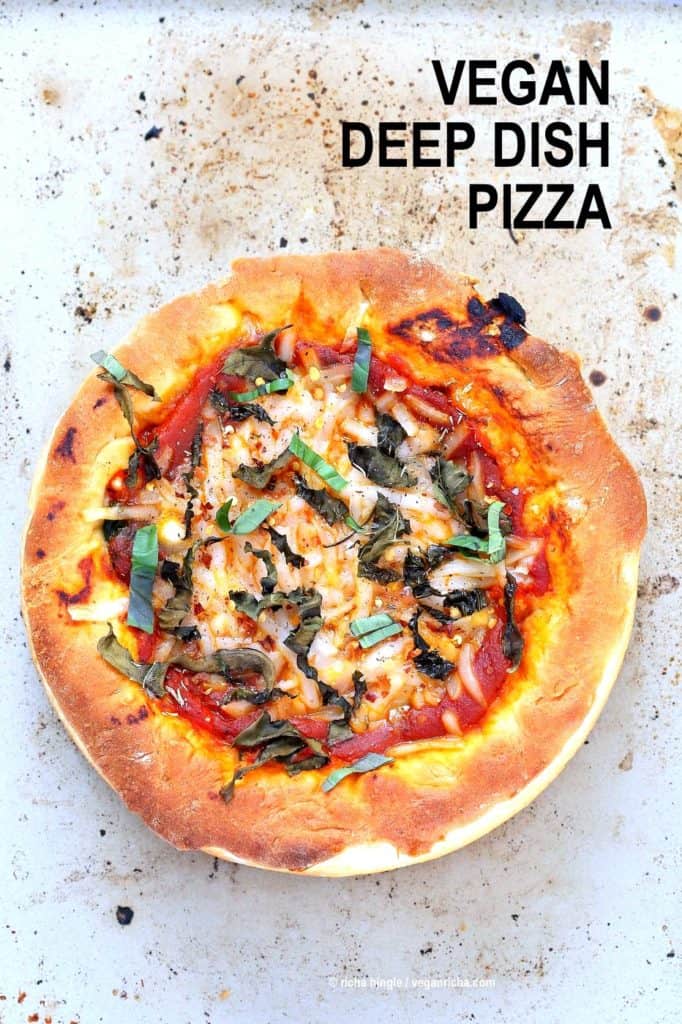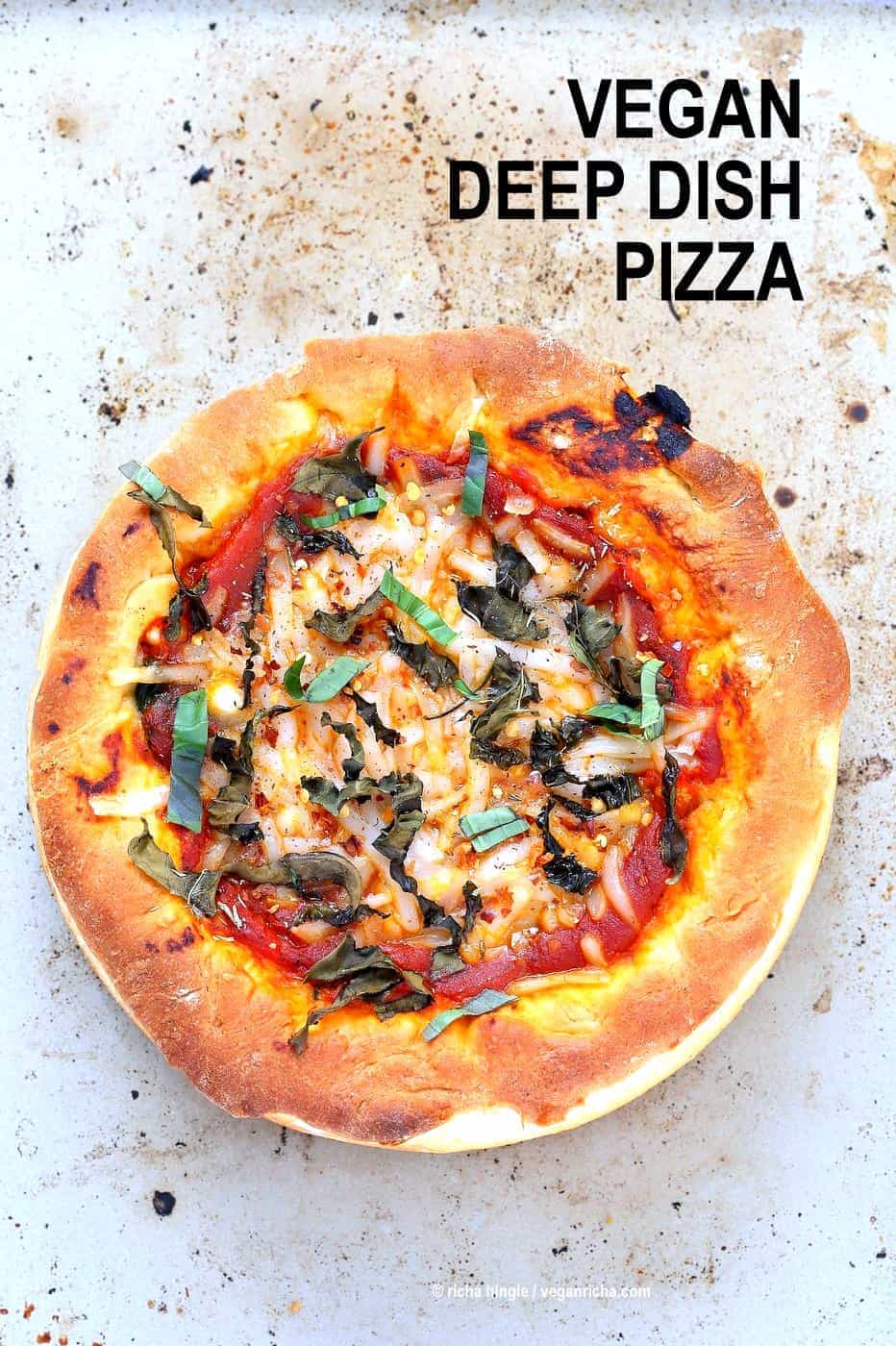 Vegan Deep Dish Pizza by Richa from Vegan Richa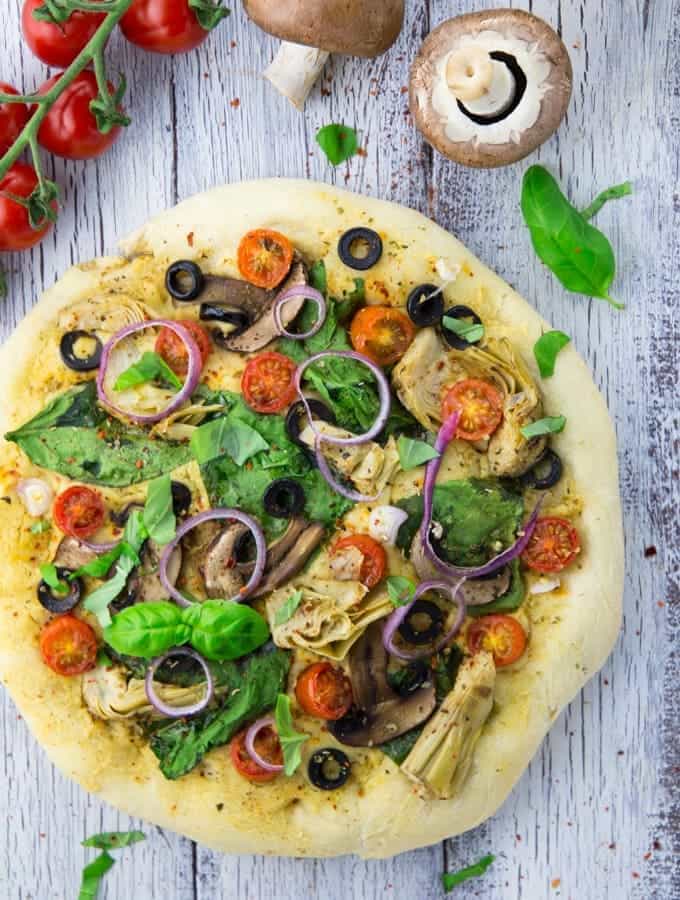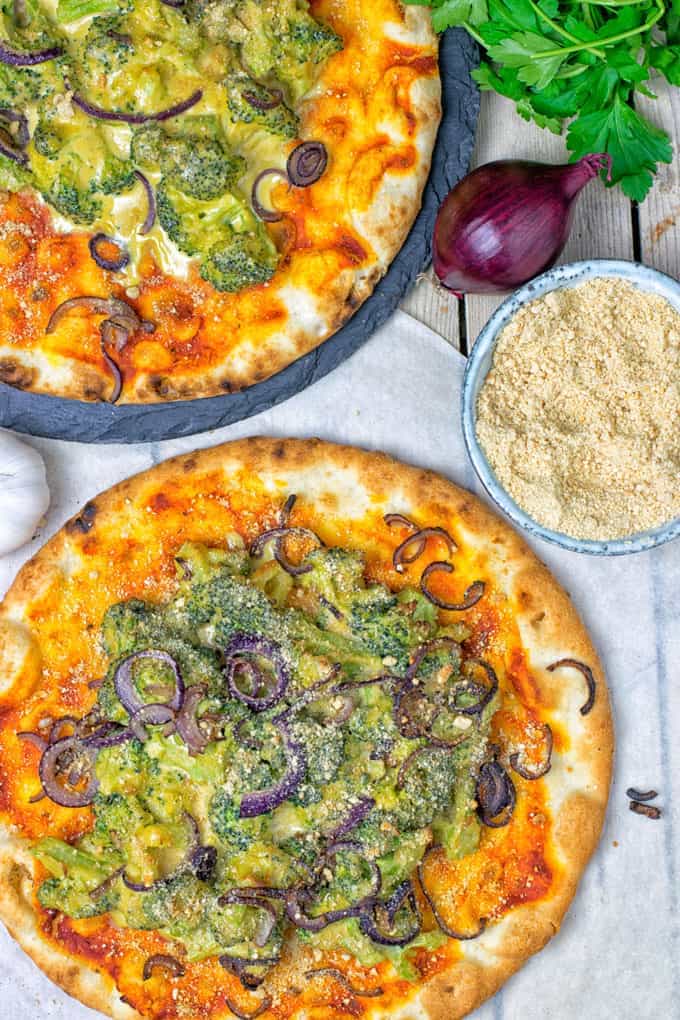 Vegan Broccoli Cheese Pizza by Florian from Contentedness Cooking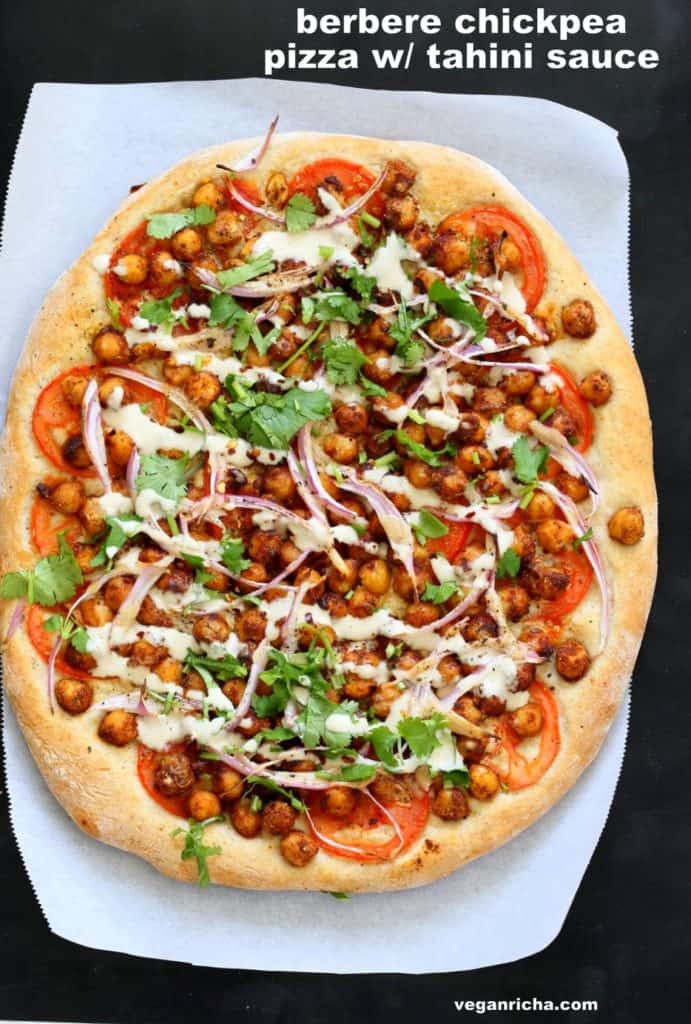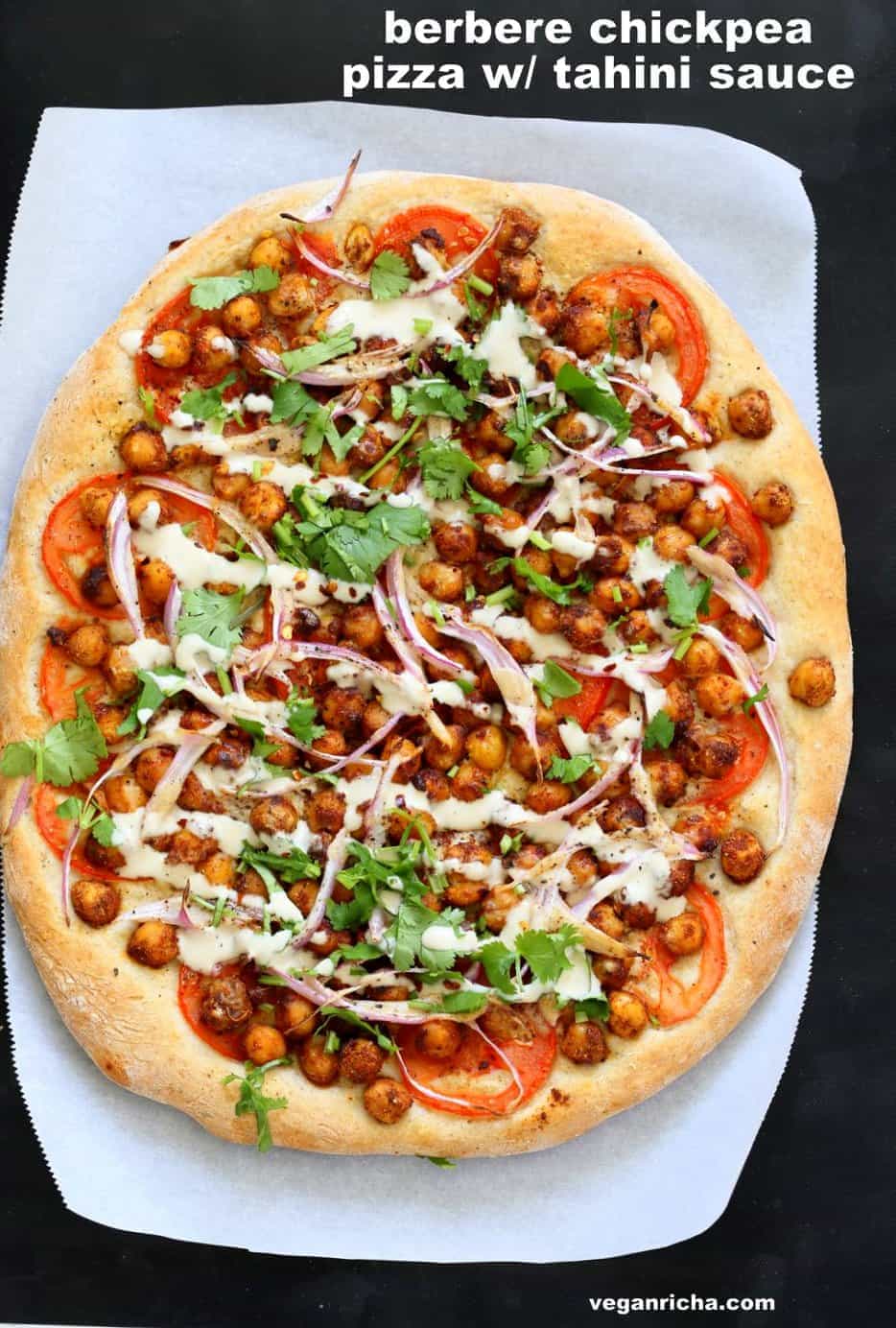 Ethiopian Berbere Chickpea Pizza with Tahini Garlic Dressing by Richa from Vegan Richa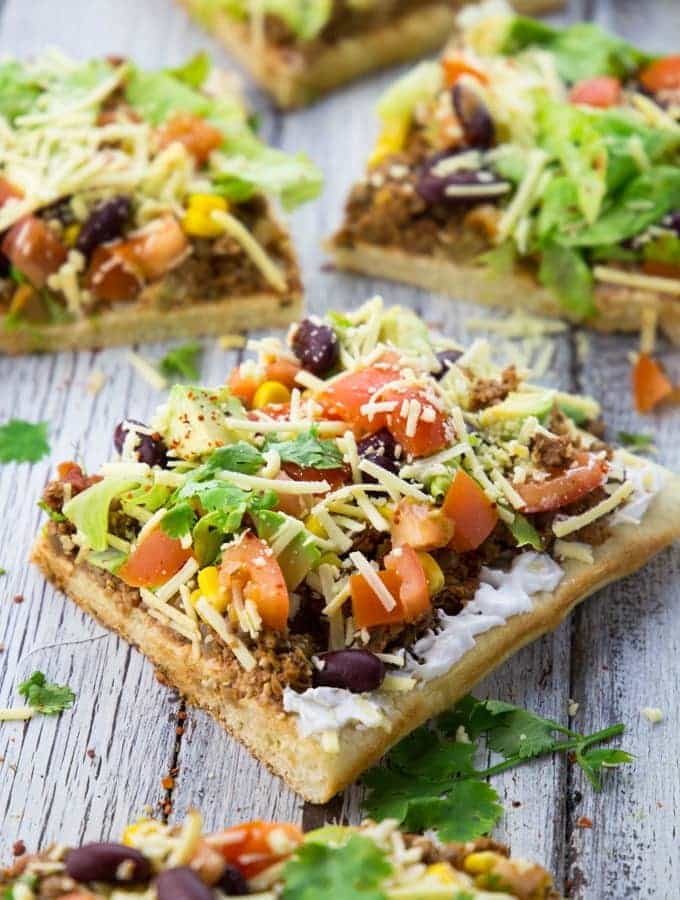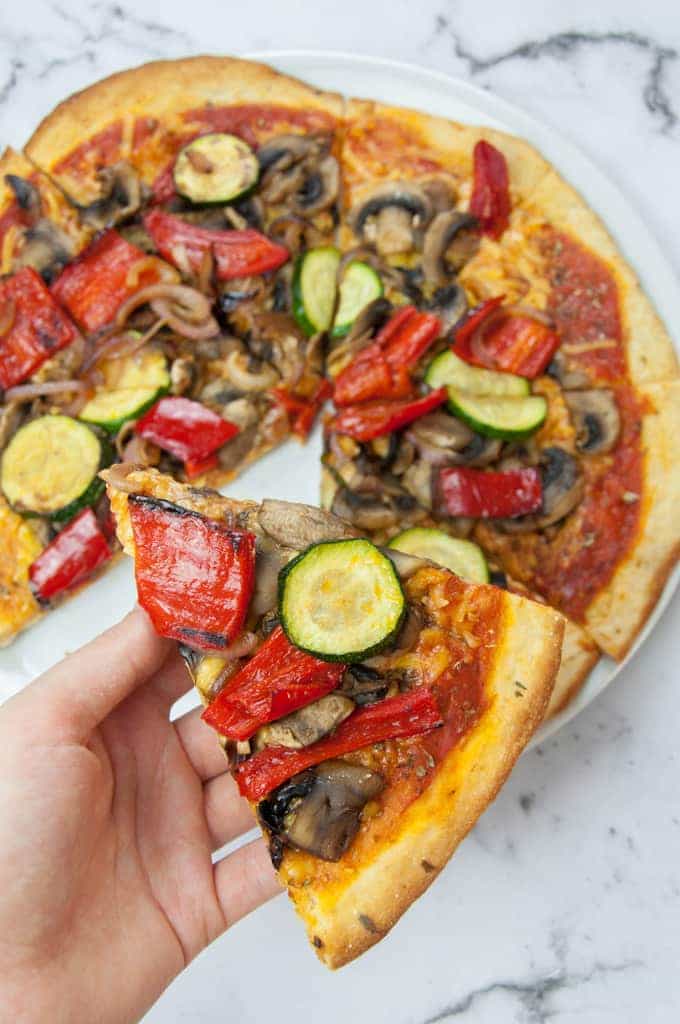 Grilled Veggie Pizza with Yeast-Free Crust by Bianca from Elephantastic Vegan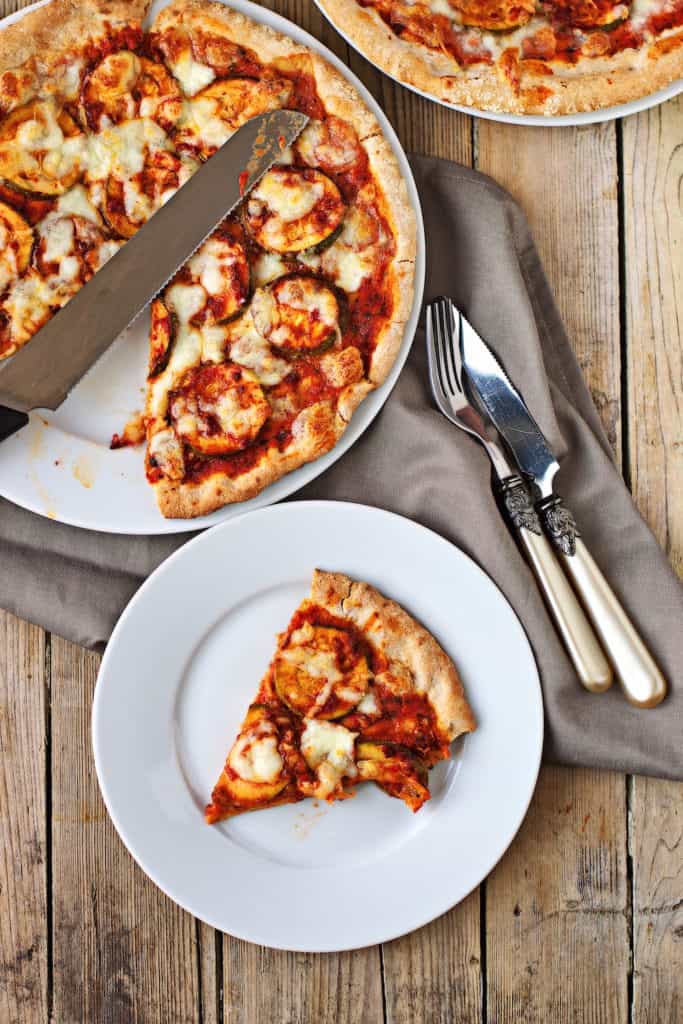 Easy Vegan Pepperoni Pizza by Florian from Contentedness Cooking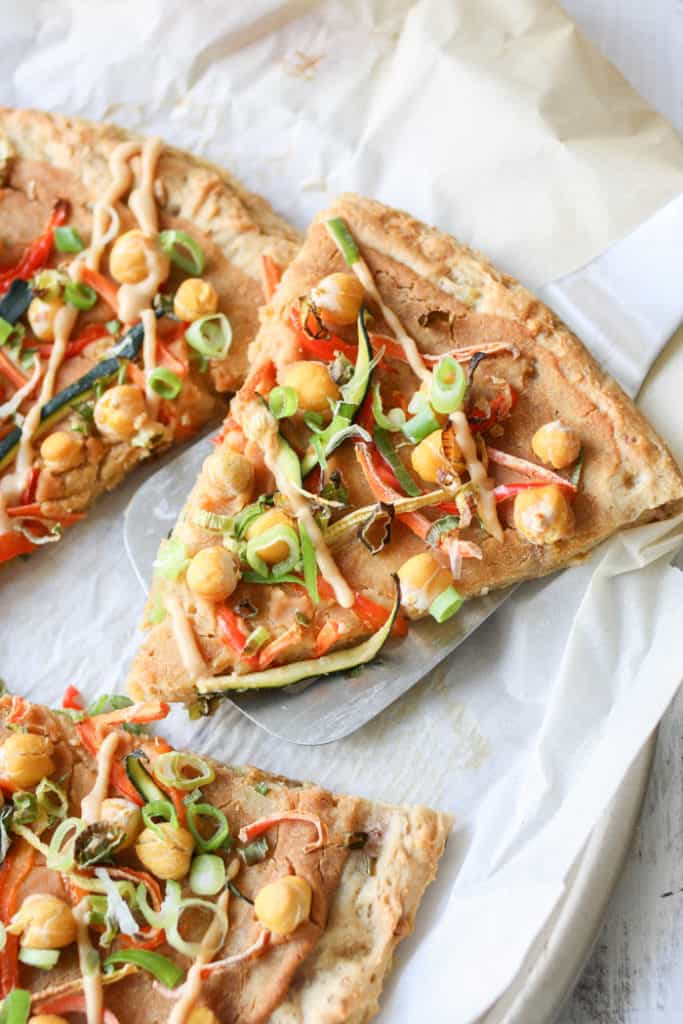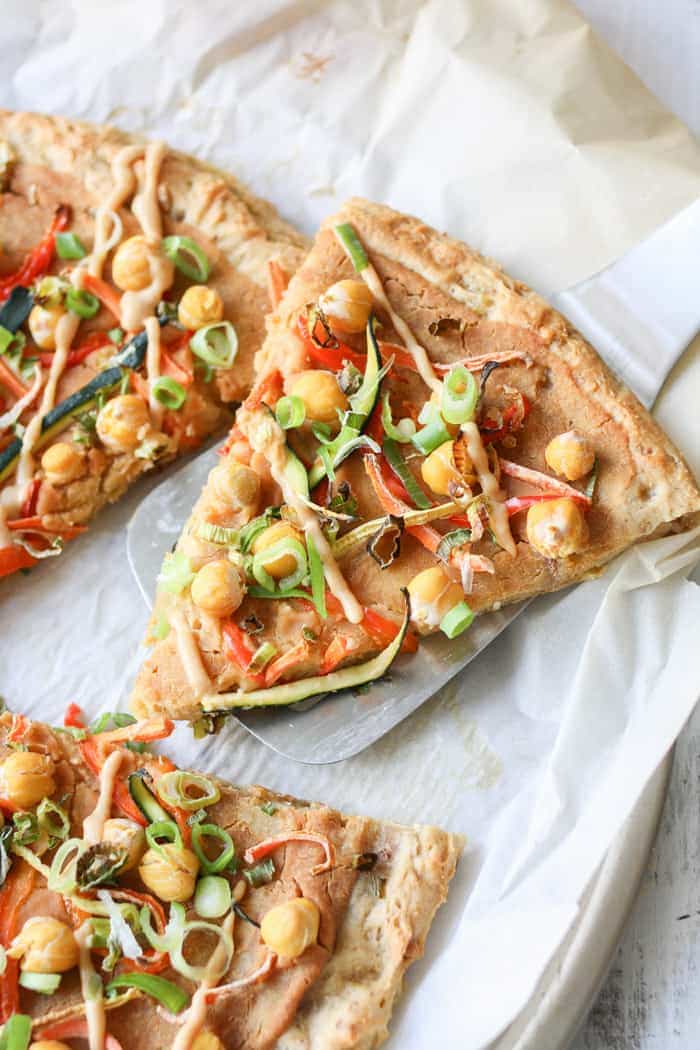 Thai Chickpea and Veggie Pizza by Sophia from Veggies Don't Bite