10 Healthy Plant Based Recipes You Should Try
Whether you're looking for ideas for busy week-night dinners or simple lunch recipes, I've got you covered! In this post you'll find my favorite Quick & Healthy Plant-Based Recipes, including soups, curries, pasta and rice-based dishes.
The recipes in this post can either be prepared in 45 minutes or less or you can freeze the basic components (like the falafel for the falafel curry) and make the meal with a few preparations in a really short time. All of the dishes are vegan (obviously) but many of them are gluten-free too.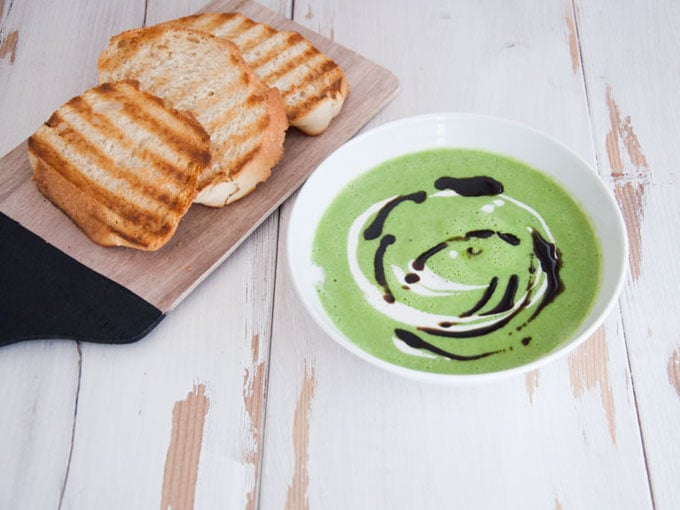 Broccoli Soup – vegan & gluten-free – 12 minutes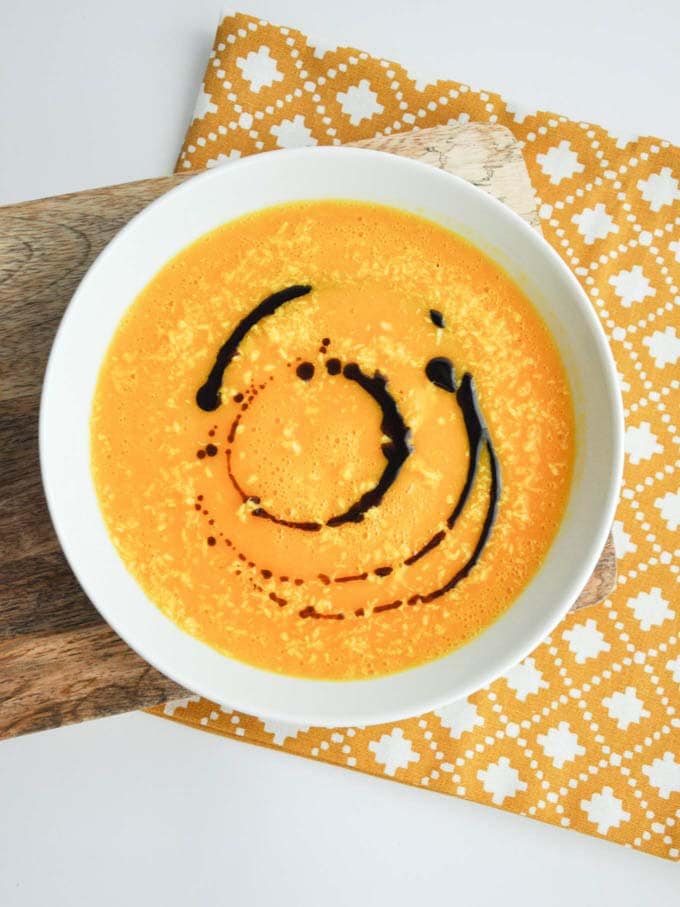 Carrot Ginger Soup – vegan & gluten-free – 30 minutes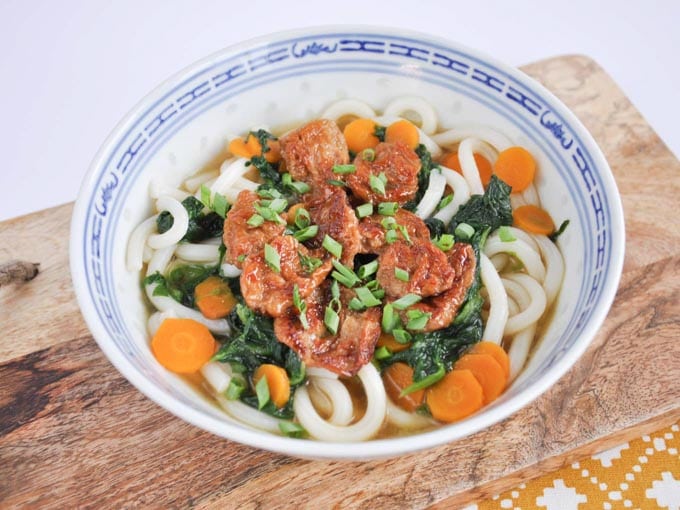 Miso Udon Noodle Soup with Mock Abalone – vegan – 25 minutes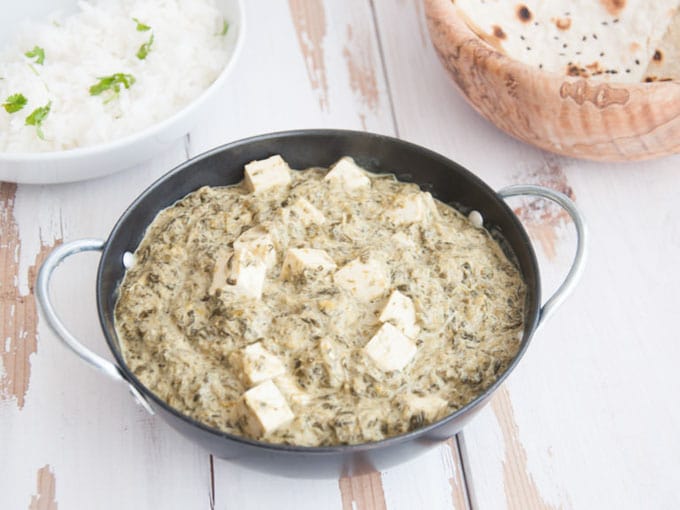 Quick and Dirty Palak Tofu – vegan & gluten-free – 15 minutes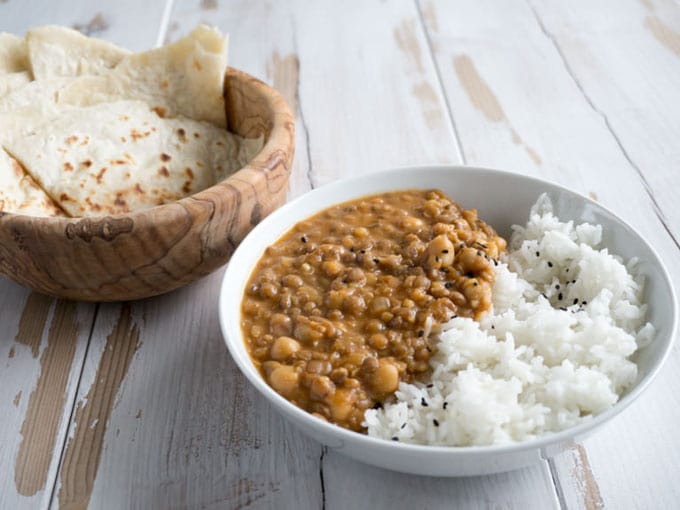 Dal Makhani – vegan & gluten-free – 45 minutes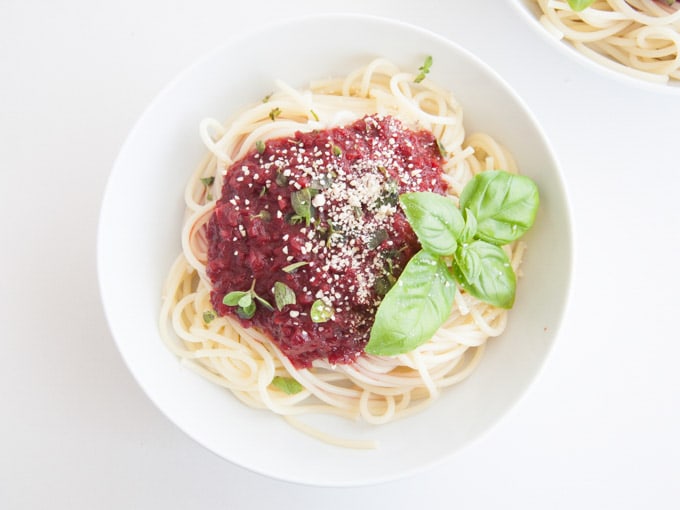 Fruity & Purple Spaghetti Bolognese – vegan – 25 minutes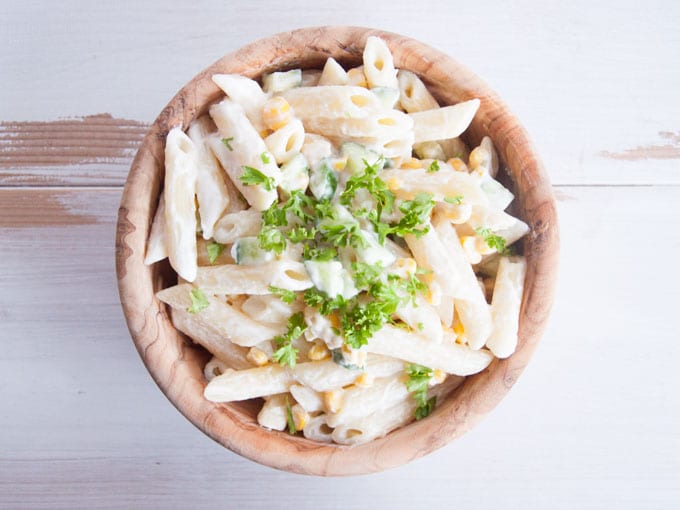 German Noodle Salad – vegan – 20 minutes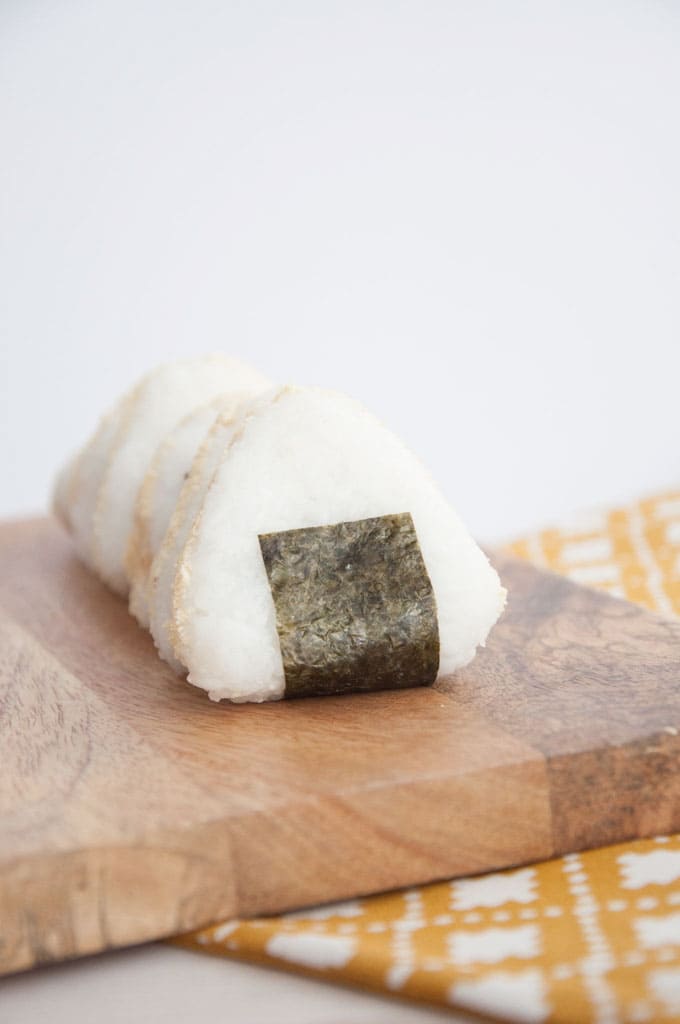 Parmesan Crusted Peanut Butter Onigiri (Japanese Rice Balls) – vegan & gluten-free – 10 minutes if you have cold sticky rice ready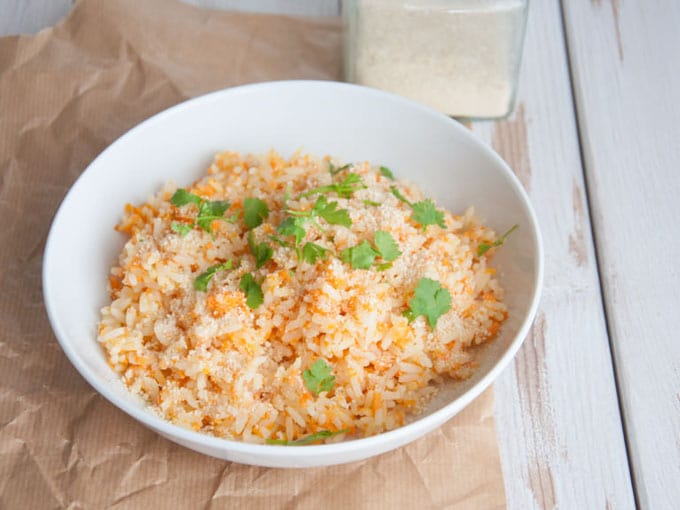 Healthy Carrot Rice – vegan & gluten-free – 20 minutes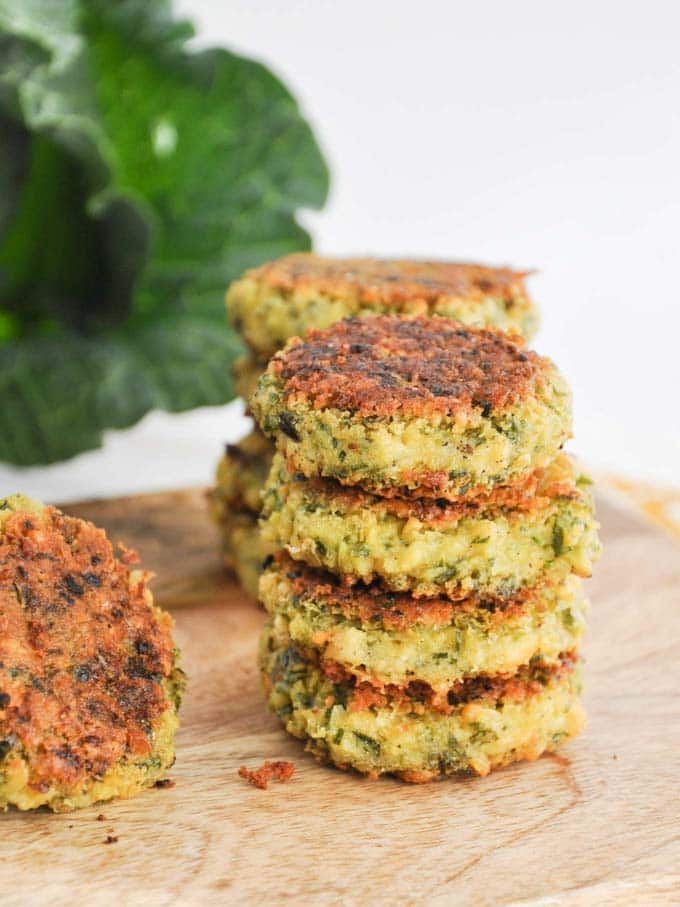 Green Falafel – vegan & gluten-free – 20 minutes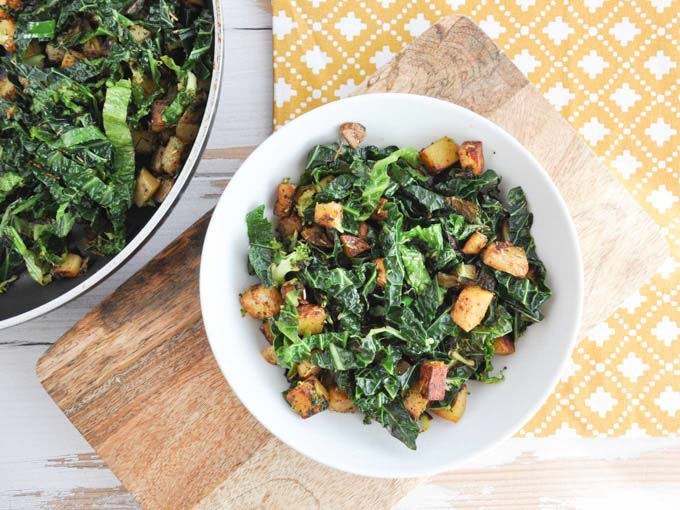 Green Power Bowl – vegan & gluten-free – 30 minutes