15 Vegan Ice-Cream Recipes You Will Love
The best thing about summer?! Eating unlimited amounts of ice cream in order to cool down. 🙂 With these plant-based, dairy-free, vegan ice cream recipes you don't have to feel guilty and they are the perfect refreshing treat!
In this post you'll find fruity ice creams like cantaloupe, watermelon or pineapple, cake-inspired ones like strawberry shortbread, apple pie or chocolate chip cookie dough as well as unusual ice cream flavors such as wasabi cucumber, chocolate sriracha and tahini cardamom..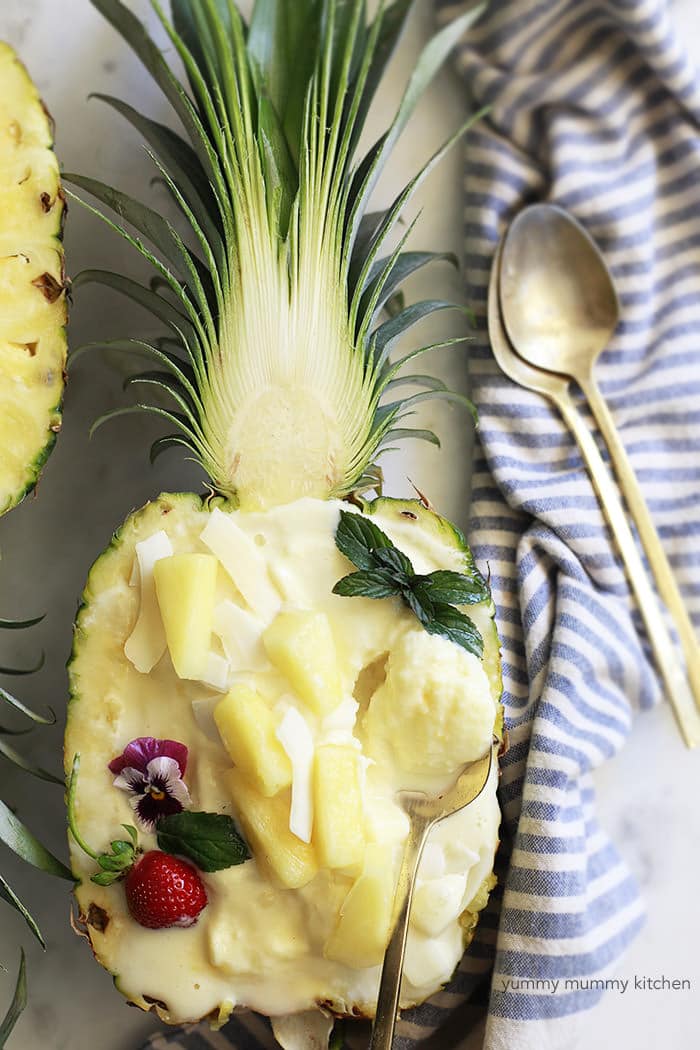 Pineapple Ice Cream by Yummy Mummy Kitchen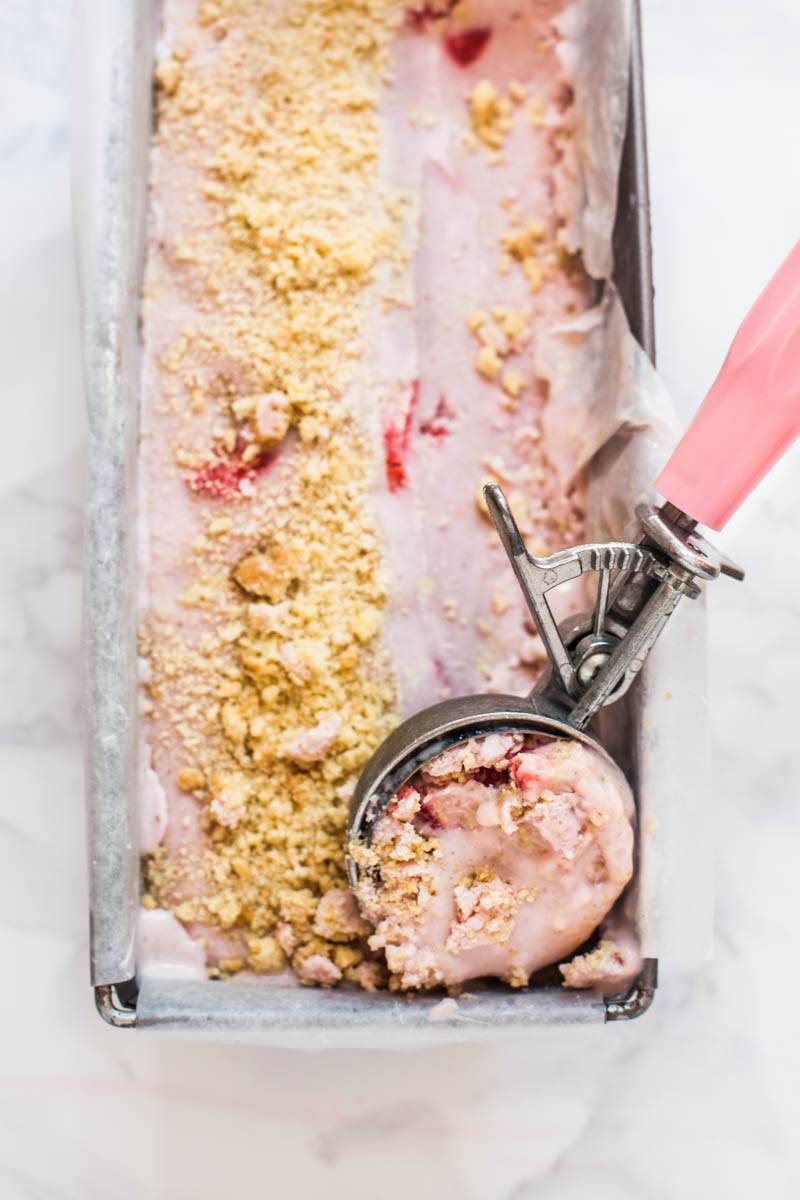 Strawberry Shortbread Ice Cream by Wallflower Kitchen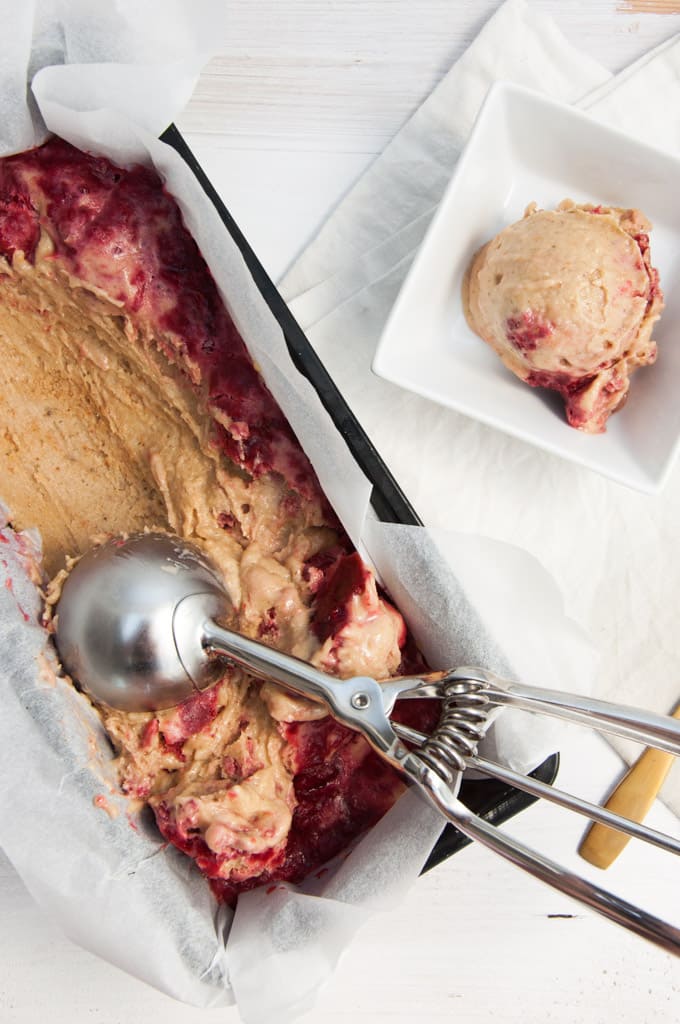 Peanut Butter Ice Cream with Strawberry Swirls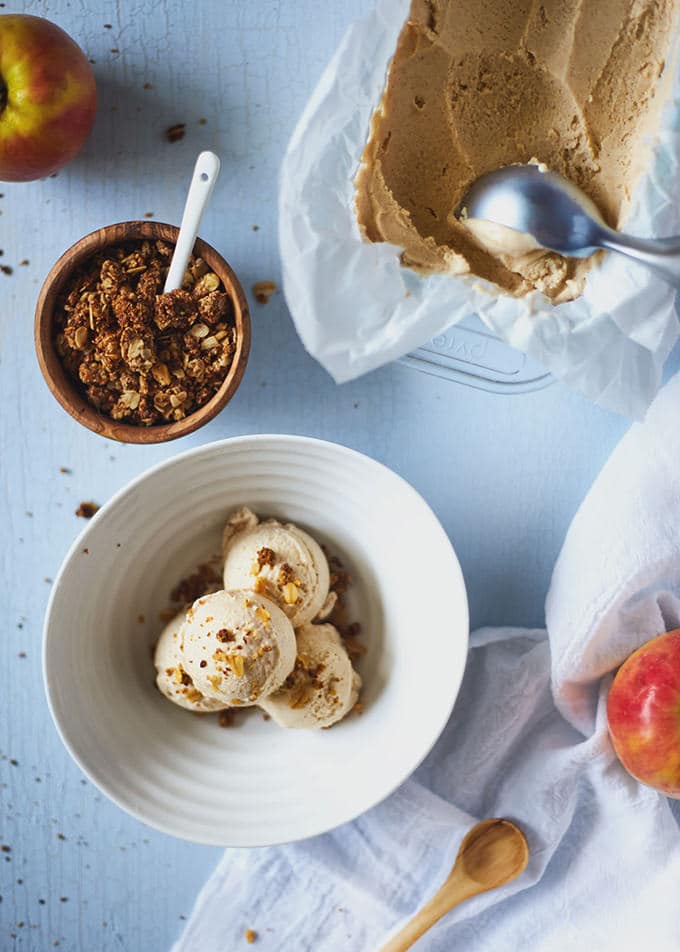 Apple Pie Ice Cream by Natural Girl Modern World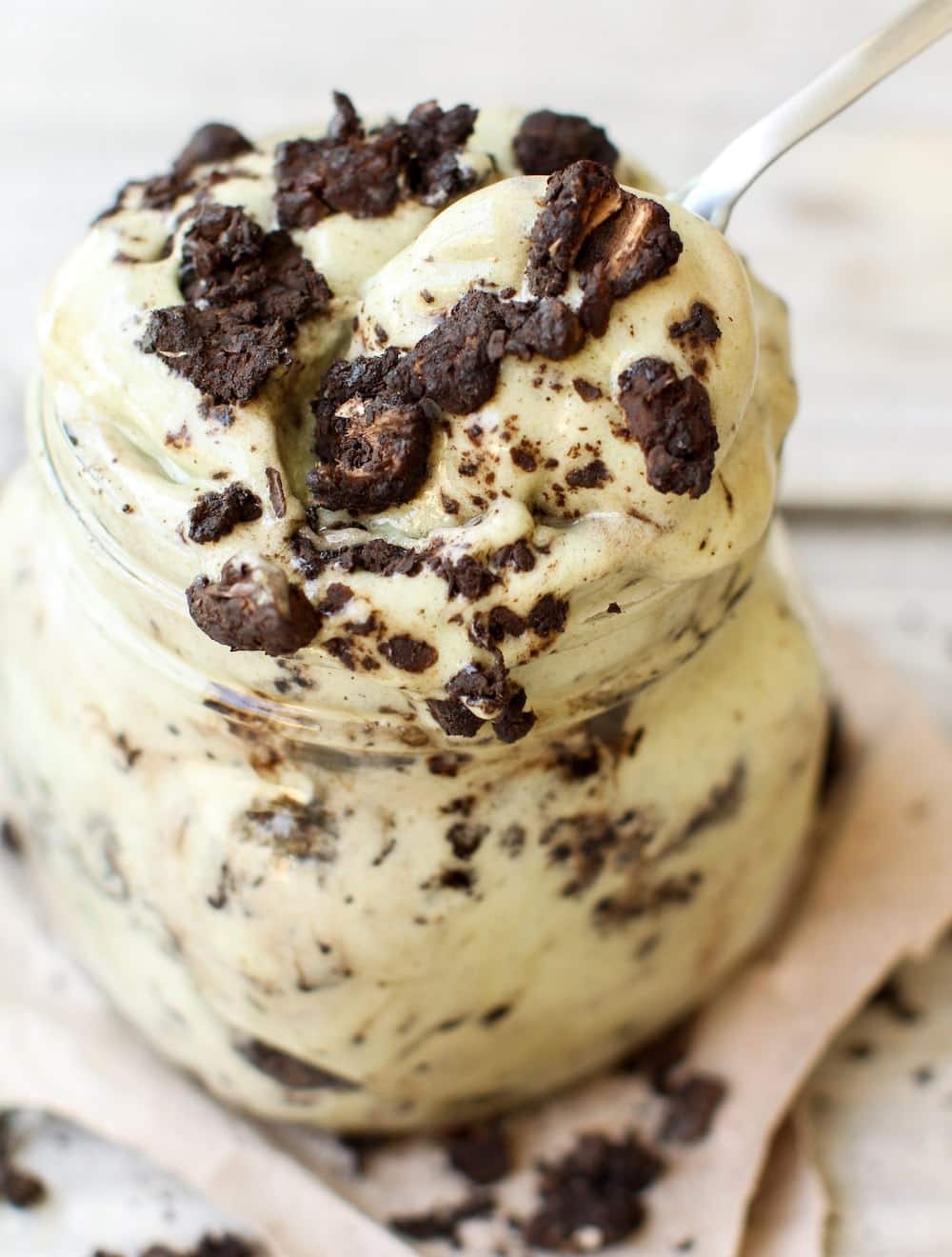 Mint Chocolate Chunk Nicecream by Feasting On Fruit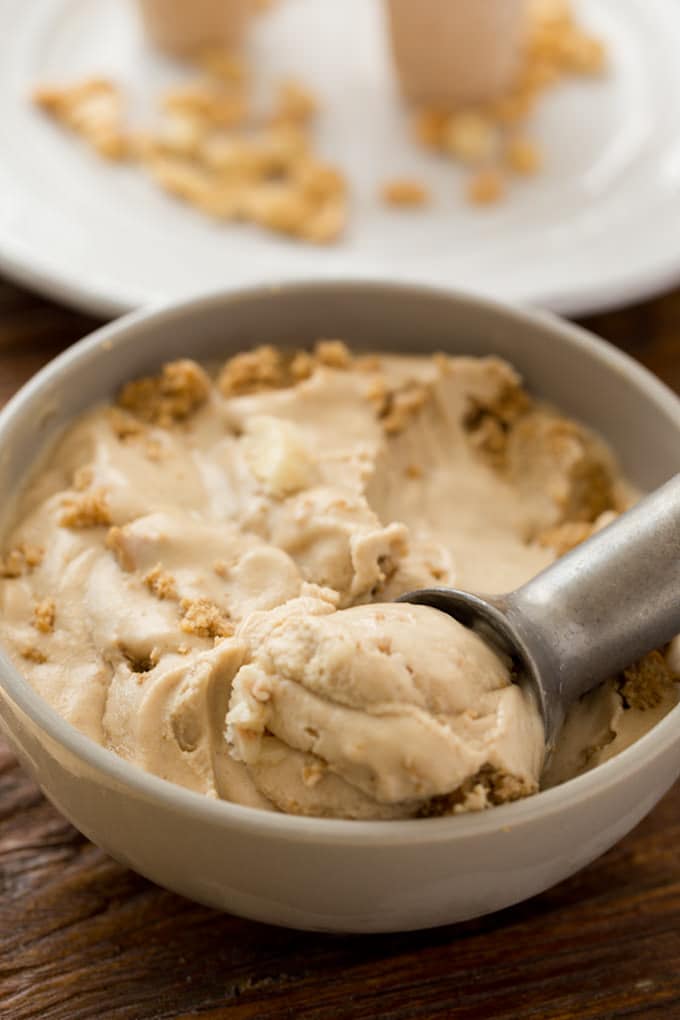 Peanut Butter Cookie Ice Cream by Healthy Happy Life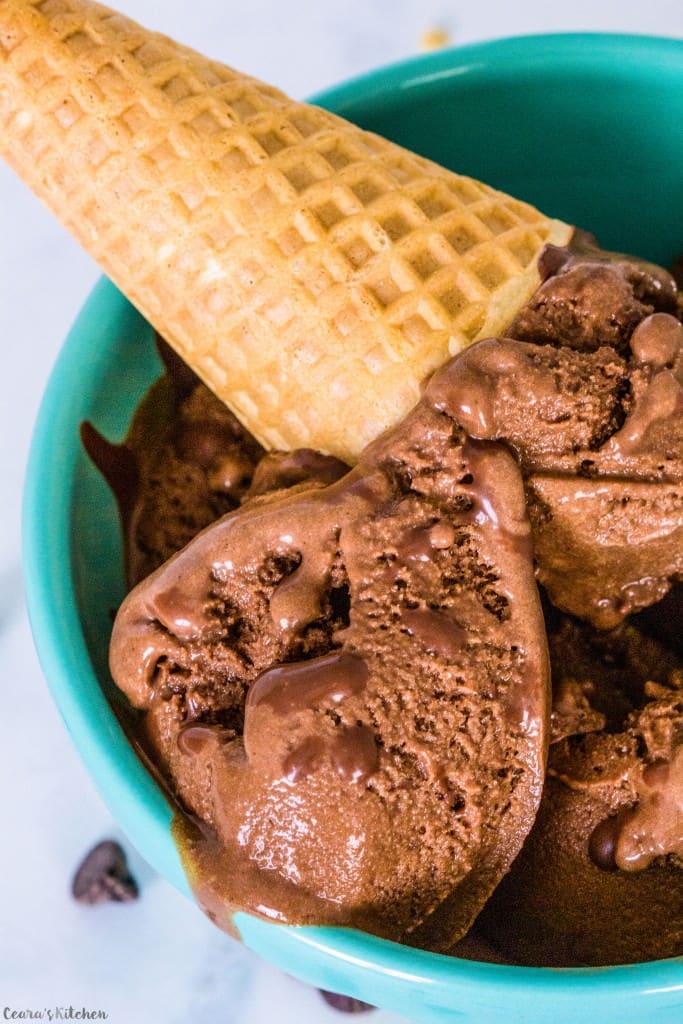 Chocolate Ice Cream by Ceara's Kitchen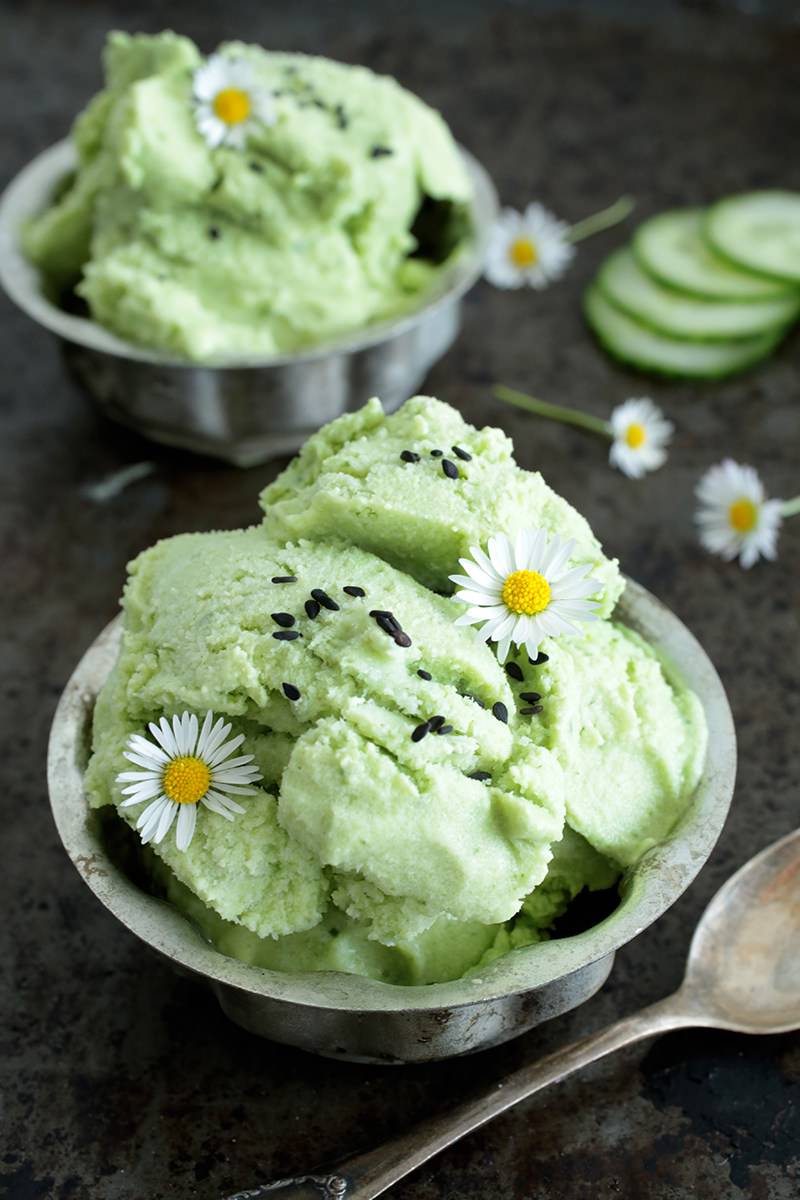 Wasabi and Cucumber Ice Cream by Green Evi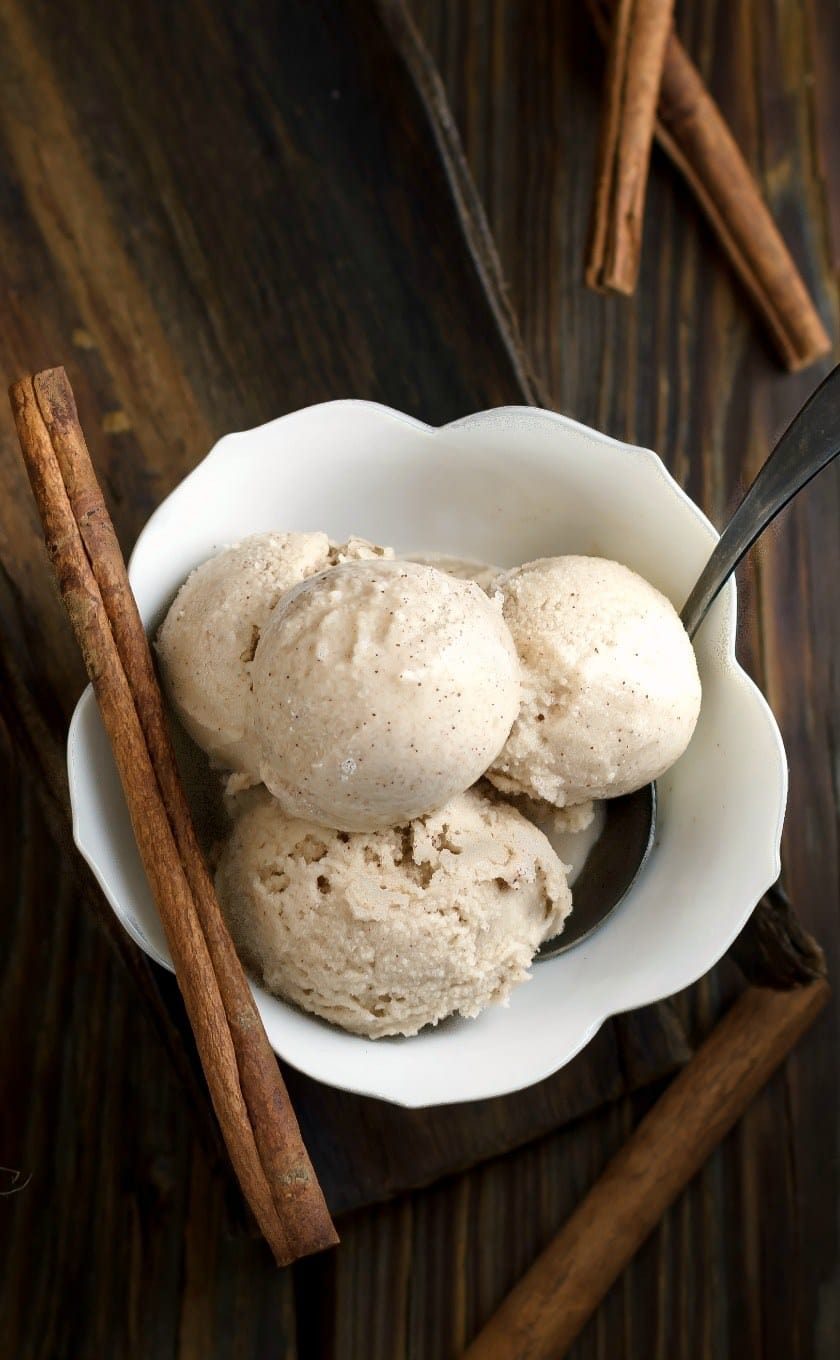 Coconut Milk Cinnamon Ice Cream by Eat Healthy Eat Happy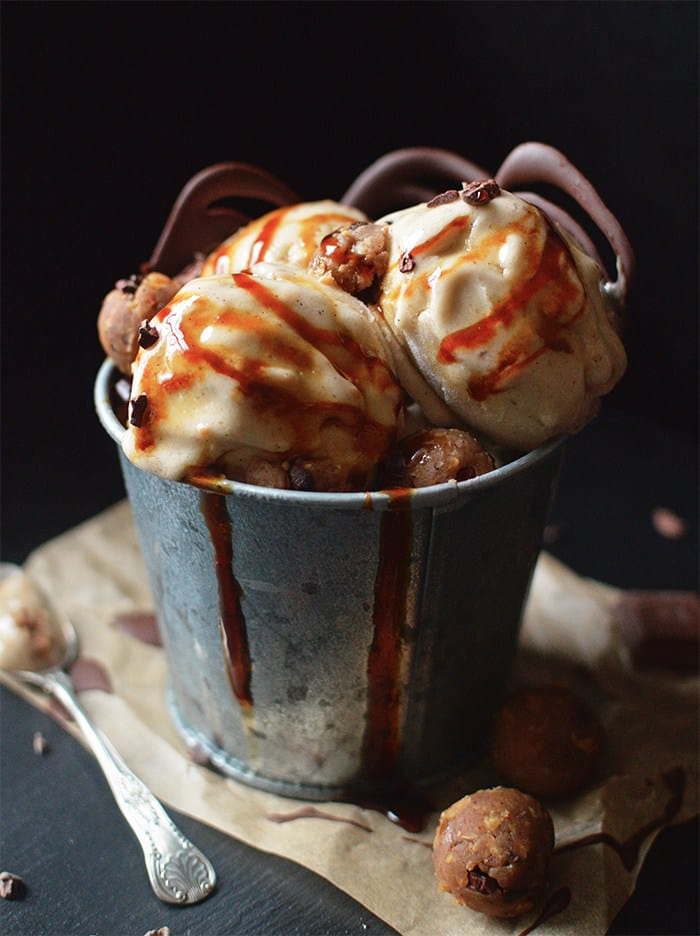 Chocolate Chip Cookie Dough Nicecream by Rawberry Fields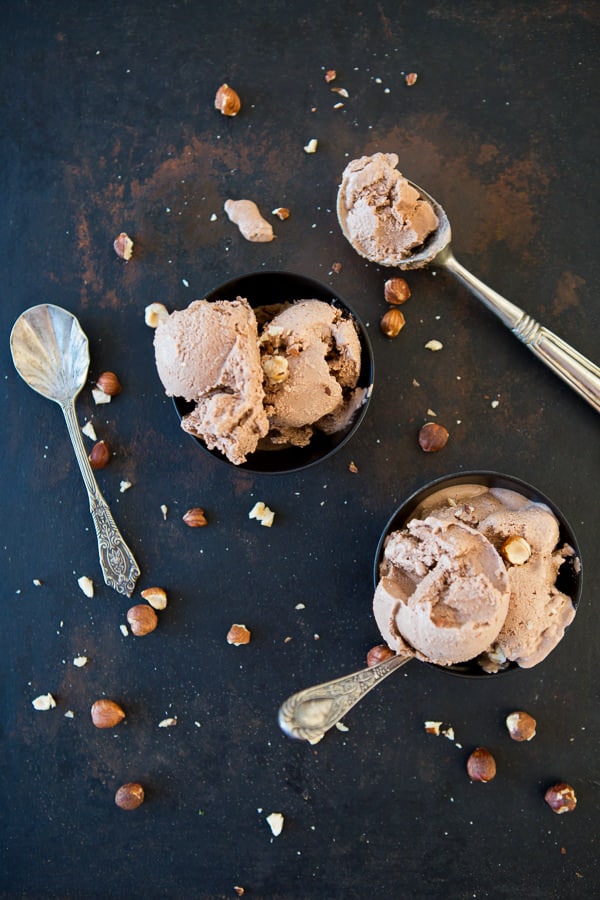 Chocolate and Hazelnut Ice Cream by The Minimalist Vegan