10 Ideas For Meal Prep That Will Leave You Inspired
If you follow the weight loss gurus on Instagram, one thing that's common between them is meal prep, and there is a good reason why they do this.
Prepping your meals beforehand will not only make you organized, but it will also help you in staying on top your fitness goals. When prepping your meals for the week, you can pack each dish in a measured container doing this will help you in portion control.
If meal prepping seems overwhelming for you, here are ten recipes which you can begin with.
One Pan Honey Mustard Chicken & Potatoes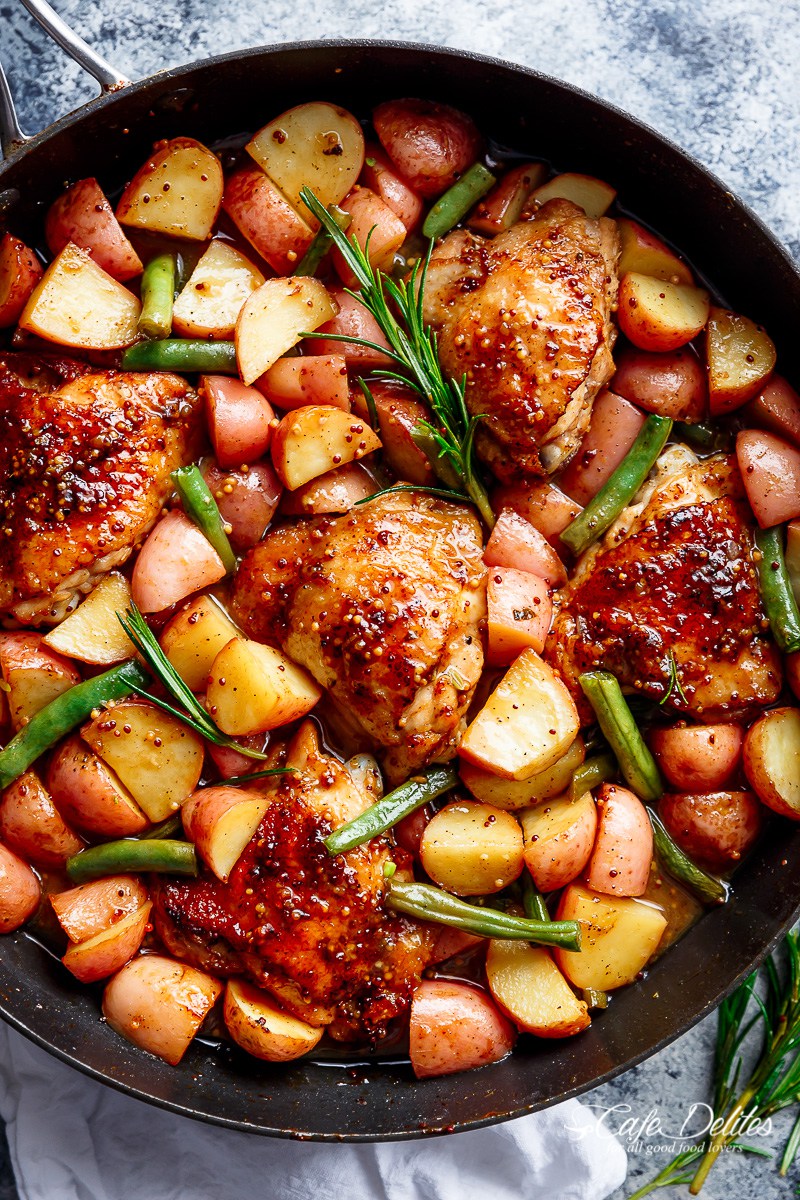 Recipe: cafedelites.com
Crispy Honey Orange Glazed Salmon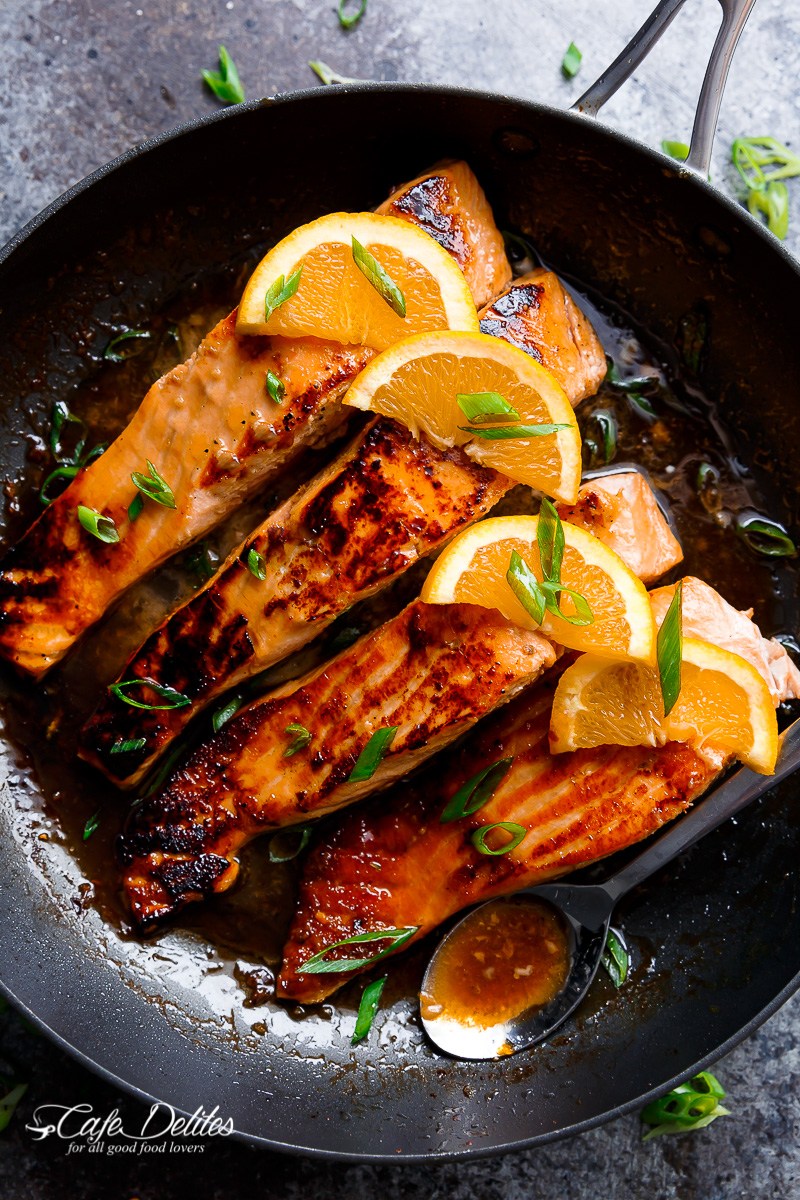 "Crispy Honey Orange Glazed Salmon Fillets are pan-fried in the most beautiful honey orange garlic sauce, with a splash of soy for flavour." Recipe: cafedelites.com
Big Batch Chinese Beef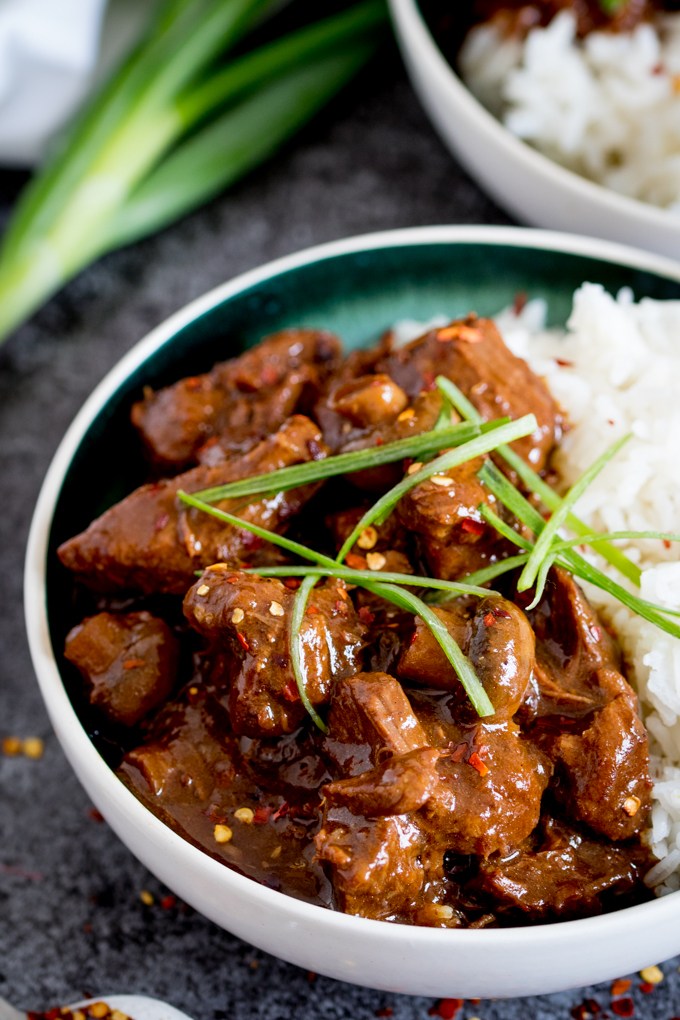 A tasty, make-ahead meal of slow-cooked saucy Chinese beef. Perfect when you're cooking for a crowd!" Recipe: KitchenSanctuary
Sheet Pan Crispy Teriyaki Tofu And Broccoli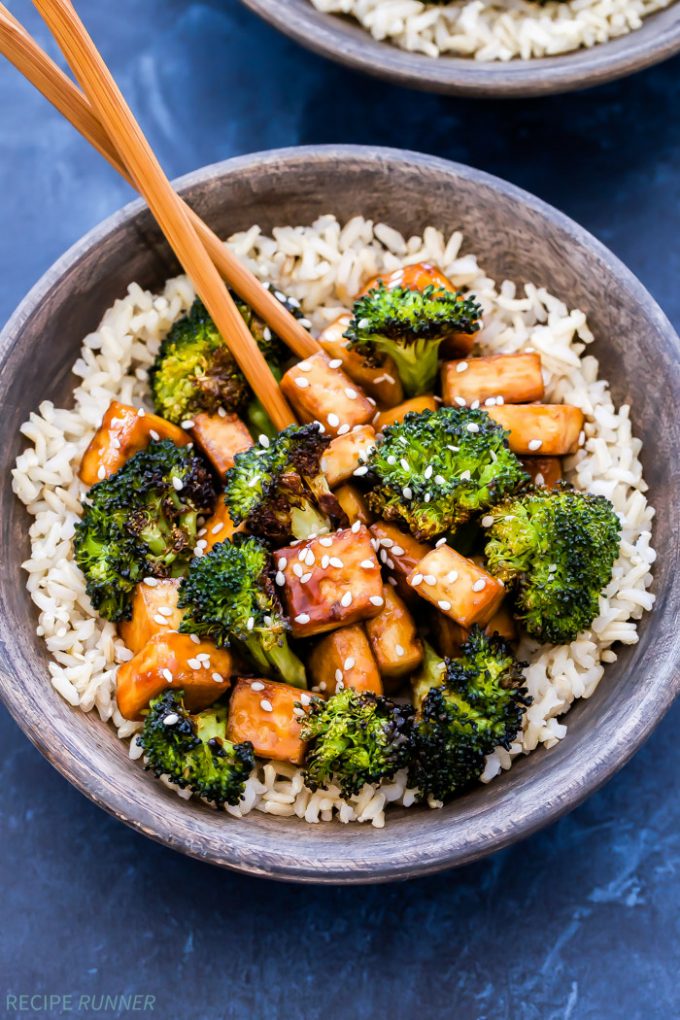 Crisp, flavorful and not the least bit soggy. The perfect vegan and gluten-free dinner to try when you're craving takeout!" Recipe: RecipeRunner.
Sheet Pan Honey Apricot Chicken With Asparagus
"This Sheet Pan Honey Apricot Chicken and Asparagus is a healthy and fresh Spring dinner that cooks entirely on one tray!  Recipe: TheSeasonedMom.
Garlic Parmesan Crusted Salmon And Asparagus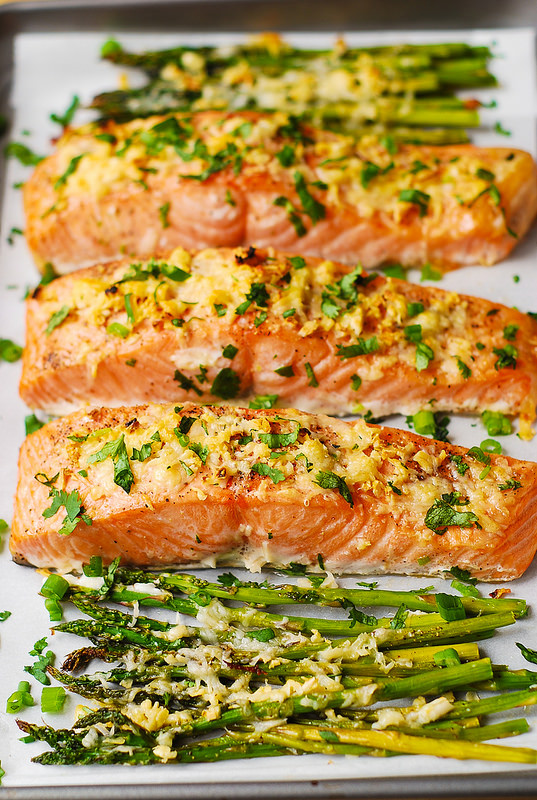 "Garlic Parmesan Crusted Salmon and Asparagus – the best way to cook salmon with just a few easy ingredients! Delicious, healthy dinner that is naturally gluten free!"Recipe: juliasalbum.com
Lemon Chicken & Asparagus Foil Packs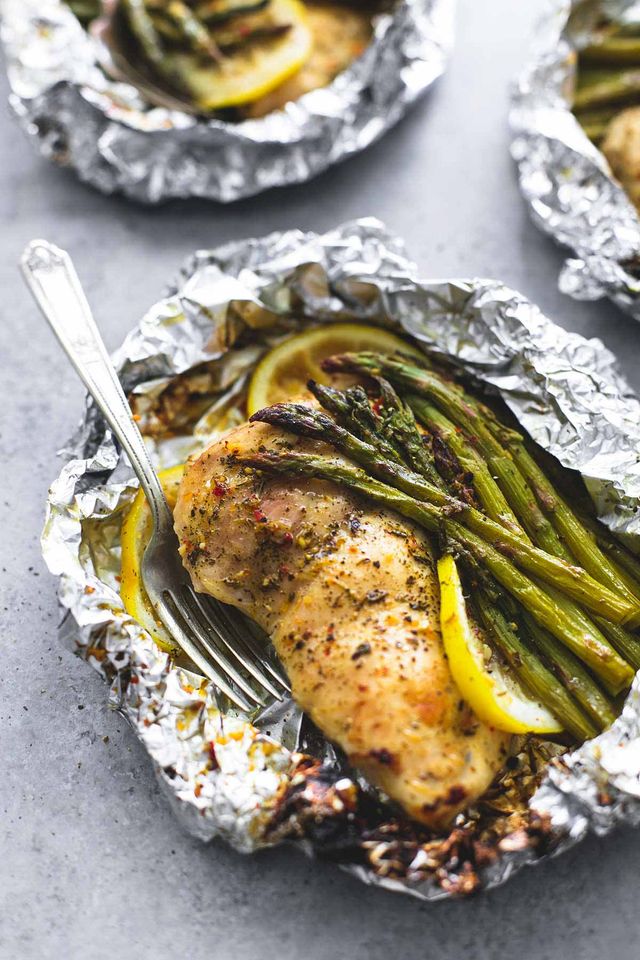 "Simple lemon chicken & asparagus foil packs are an easy and incredibly delicious 30-minute meal you can either grill, or bake any time of the year." Recipe: bloglovin.com
Sauteed Chicken Cutlets With Honey Mustard Pan Sauce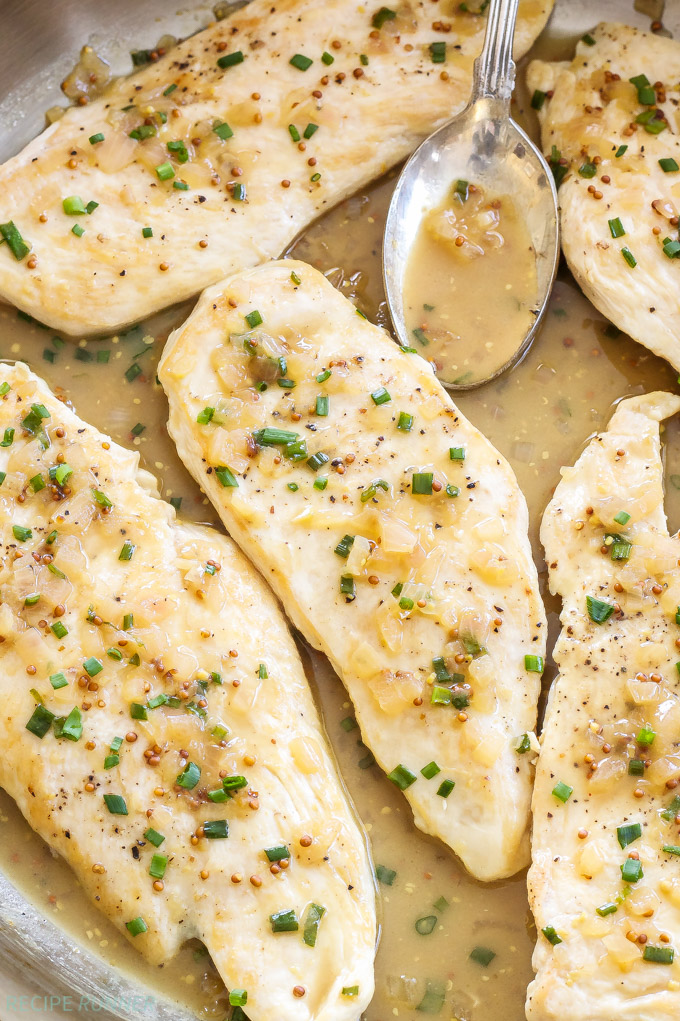 These Sautéed Chicken Cutlets with Honey Mustard Pan Sauce make a delicious, gluten-free, weeknight dinner that all comes together in one pan!" Recipe: RecipeRunner.
Sheet Pan Lemon Parmesan Garlic Chicken & Veggies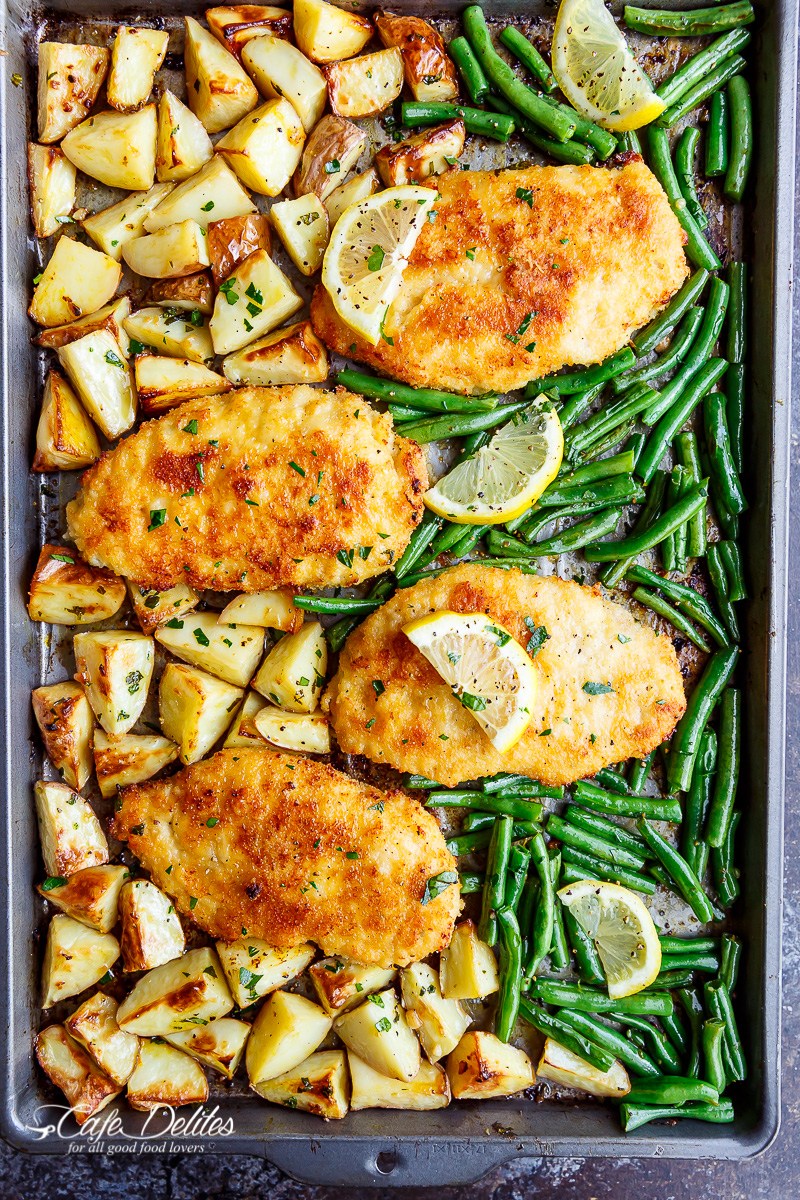 Recipe: cafedelites.com
Healthy Chicken Burrito Bowl Meal Prep

"Think of this as healthier (and cheaper!) Chipotle bowls that you can have all week long. Save time and calories here!!!" Recipe: DamnDelicious.